Clayshapes Pottery Summer and Fall shows, 2017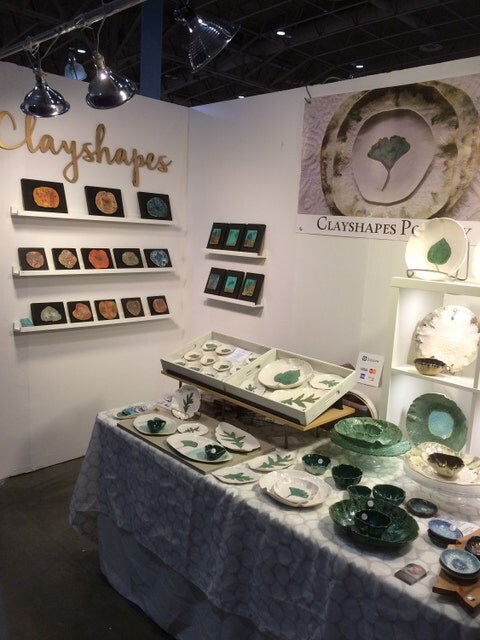 Nov 29 - Dec 4
One of A Kind Christmas Show, 2017
The legendary Christmas One of a Kind Show is a Holiday shopping MUST. The best artisans in the country travel to Toronto to exhibit in this prestigious show - and I am thrilled to be part of it. Clayshapes will be there for the first 5 days only - so plan accordingly! You'll need a full day, or more to see all of the amazing work at the show.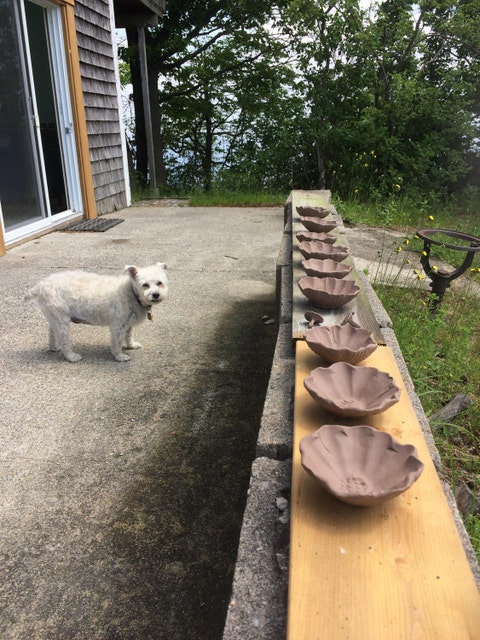 Sep 22 - Sep 24
Prince Edward County Studio Tour
A wonderful opportunity to tour artists studios in Prince Edward County, including Clayshapes satellite studio in the County, overlooking the lake. I would love for you to visit this piece of paradise and see where I make pottery, all summer long. Take the weekend to visit all 30 artists studios, for a peek inside the process of making art. Visit the Tour website below, for all the details.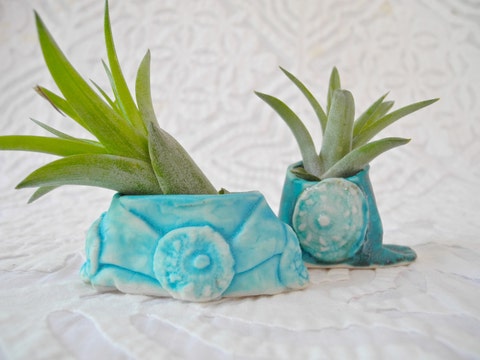 Sep 16 - Sep 17
Danforth East Community Art Fair
The Danforth East Arts Fair is a free event held in beautiful East Lynn Park (located on the south side of Danforth between Coxwell and Woodbine). The fair showcases the work of an eclectic mix of local artists in a gorgeous outdoor setting. The event runs from 10am-5pm on both days, rain or shine. Live music, and activities for kids - a great community event.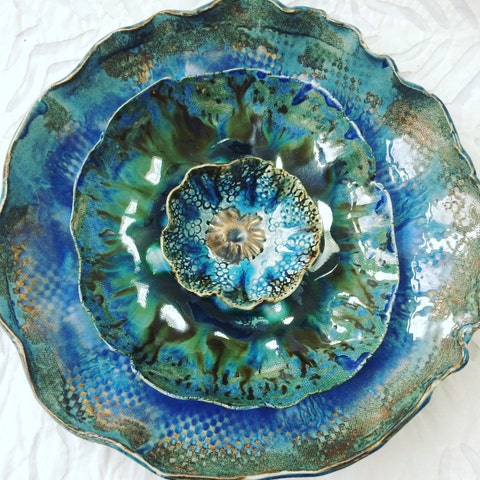 Aug 3
Prince Edward County Art and Craft Show
This one-day show in Picton Ontario, in the heart of Prince Edward County, is packed with vendors from across Ontario and Quebec. Vendors of art and craft shows their handmade products in three buildings, as well as in surrounding tents. There is a huge variety of work to browse - make plans to spend the day - and but leave time to explore the rest of the County, known for it's wineries, beaches and great food!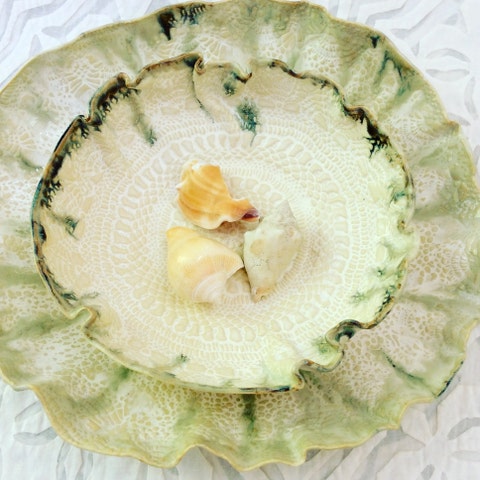 Jul 21 - Jul 23
Haliburton Art and Craft Festival
Haliburton Art & Craft Festival is a perennial favourite with artists and shoppers alike! Featuring 125 artists and artisans from across the Province, and a few from outside Ontario, this Festival is a signature event for Haliburton County! Fresh, innovative, eclectic - you will find it in Head Lake Park on the fourth weekend of July every year. Make us part of your summer experience this year, you'll be glad you did!