Just a reminder that I'm clearing out my studio on Sunday, to get ready for summer shows - and several pieces from my 2016 collection will be deeply discounted!
The sale is at my Home Studio:
SUNDAY APRIL 30
NOON-5 PM
I'll also have a table of "seconds" - pieces with small flaws, that you might not even notice - serious bargain basement prices on these pieces - like this one - I'll show you the flaw when you get here!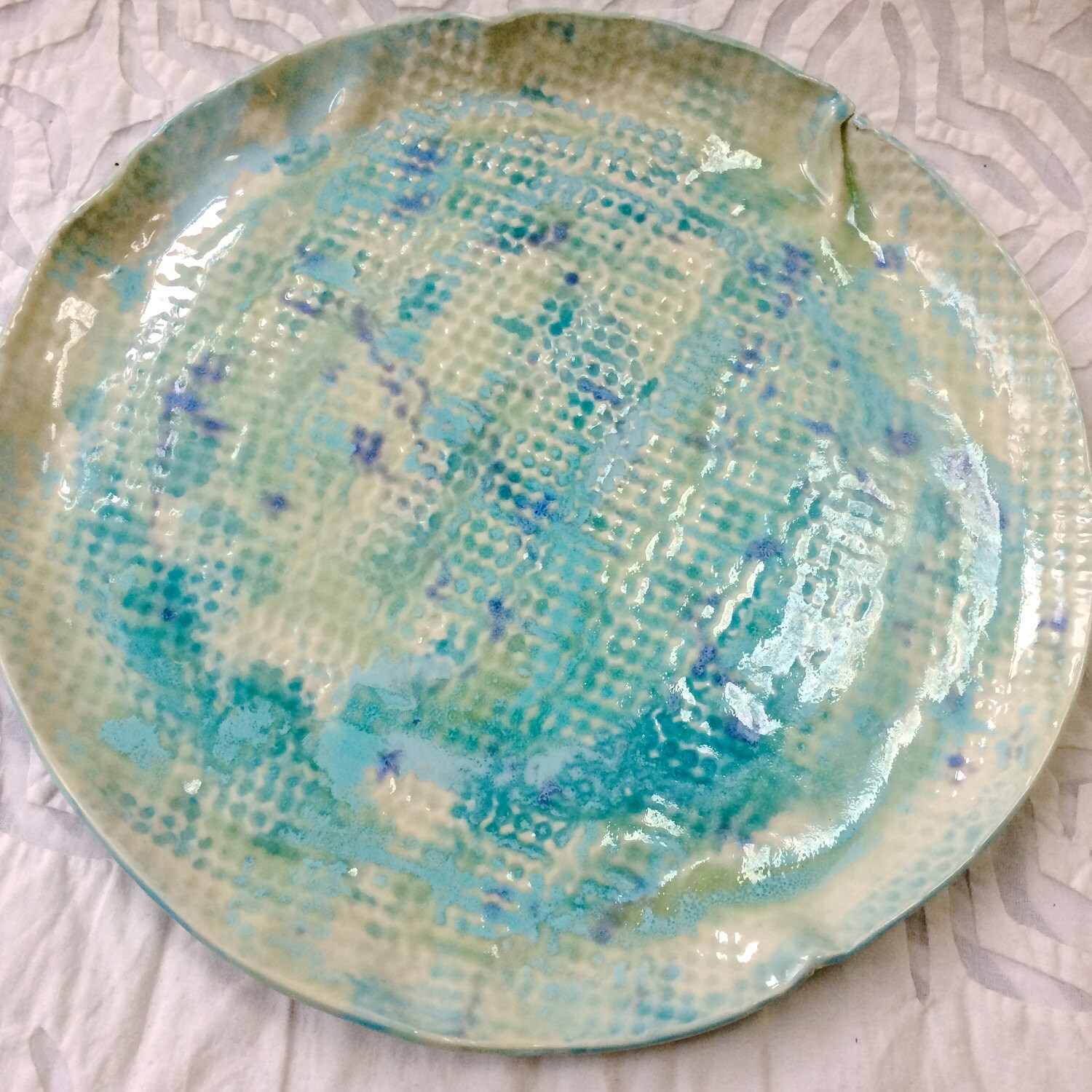 Joining me this time - Isola, from Terrasoap Co - with lucscious soaps and body products; Siobhan from Cardistry and Co., with her witty hand-drawn and hand painted greeting cards; and Mirit from Bubynoa - with her cuddly stuffies, made from upcycled fabrics.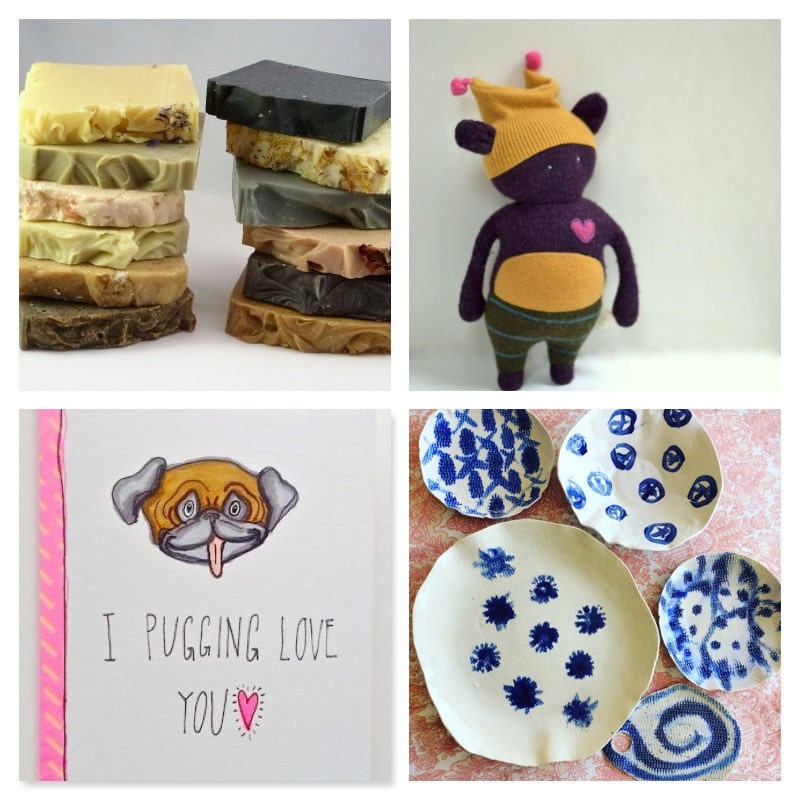 And if you've been to my Studio Sales before, you'll recognize Lisa Young's funky jewelry and belt designs - she'll be here too.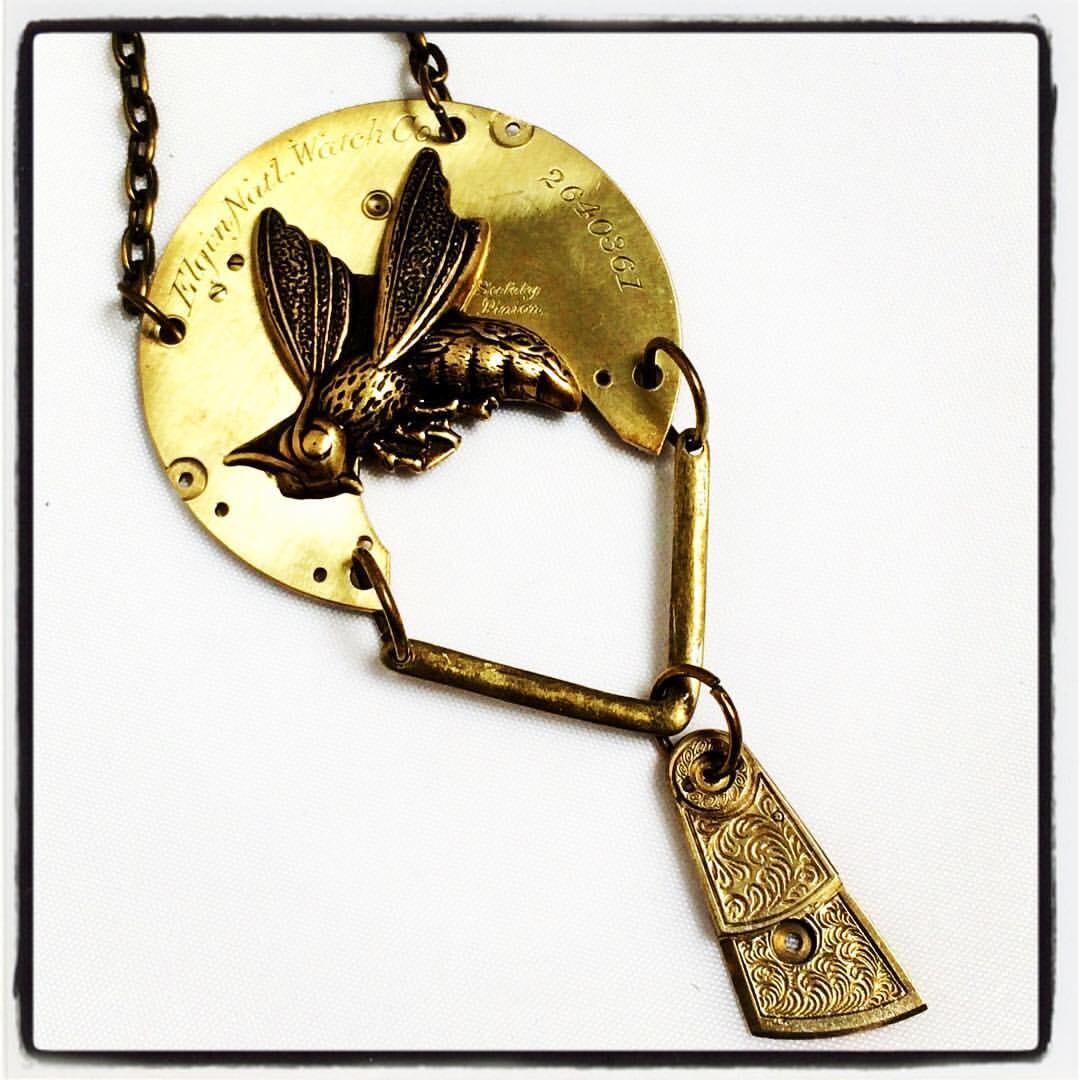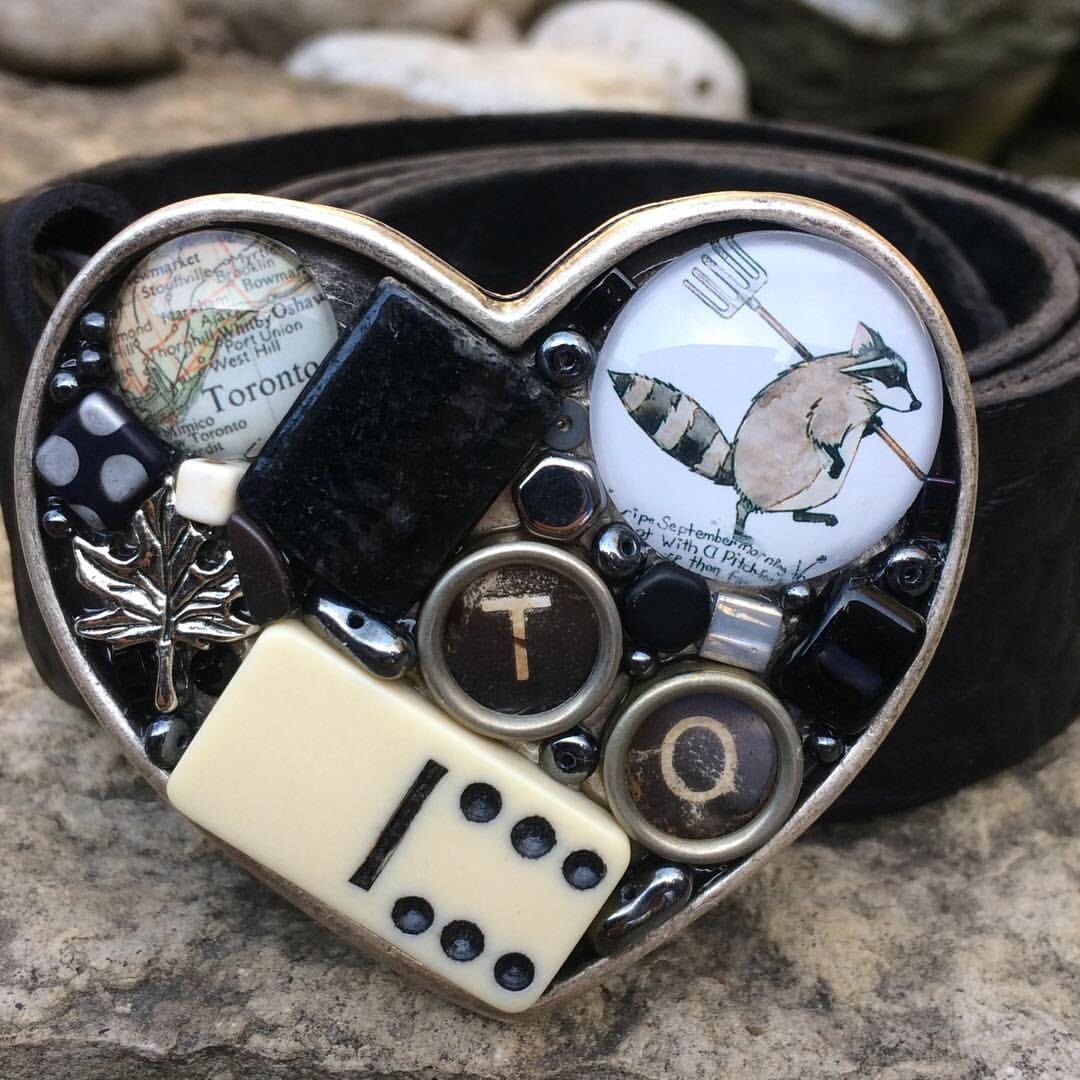 And as usual, Keith Beaty's art photography prints will be for sale, too.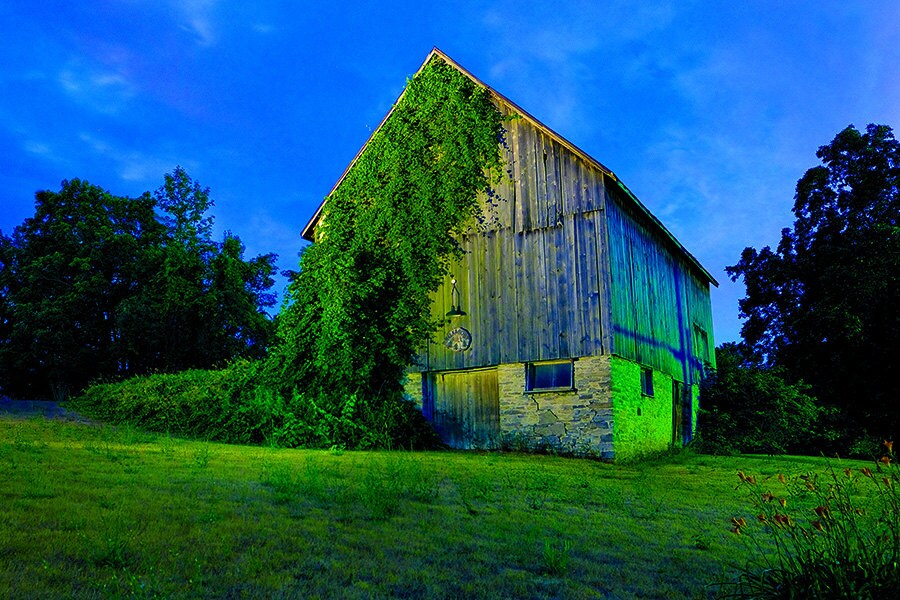 Hope you can make it! Feel free to bring along your friends.
Here's a map link for directions: 
https://www.google.ca/maps/place/29+Pine+Crescent,+Toronto,+ON+M4E+1L3/@43.6748235,-79.2939749,17z/data=!3m1!4b1!4m5!3m4!1s0x89d4cc023e60fe97:0x203c3b52d215173b!8m2!3d43.6748235!4d-79.2917862