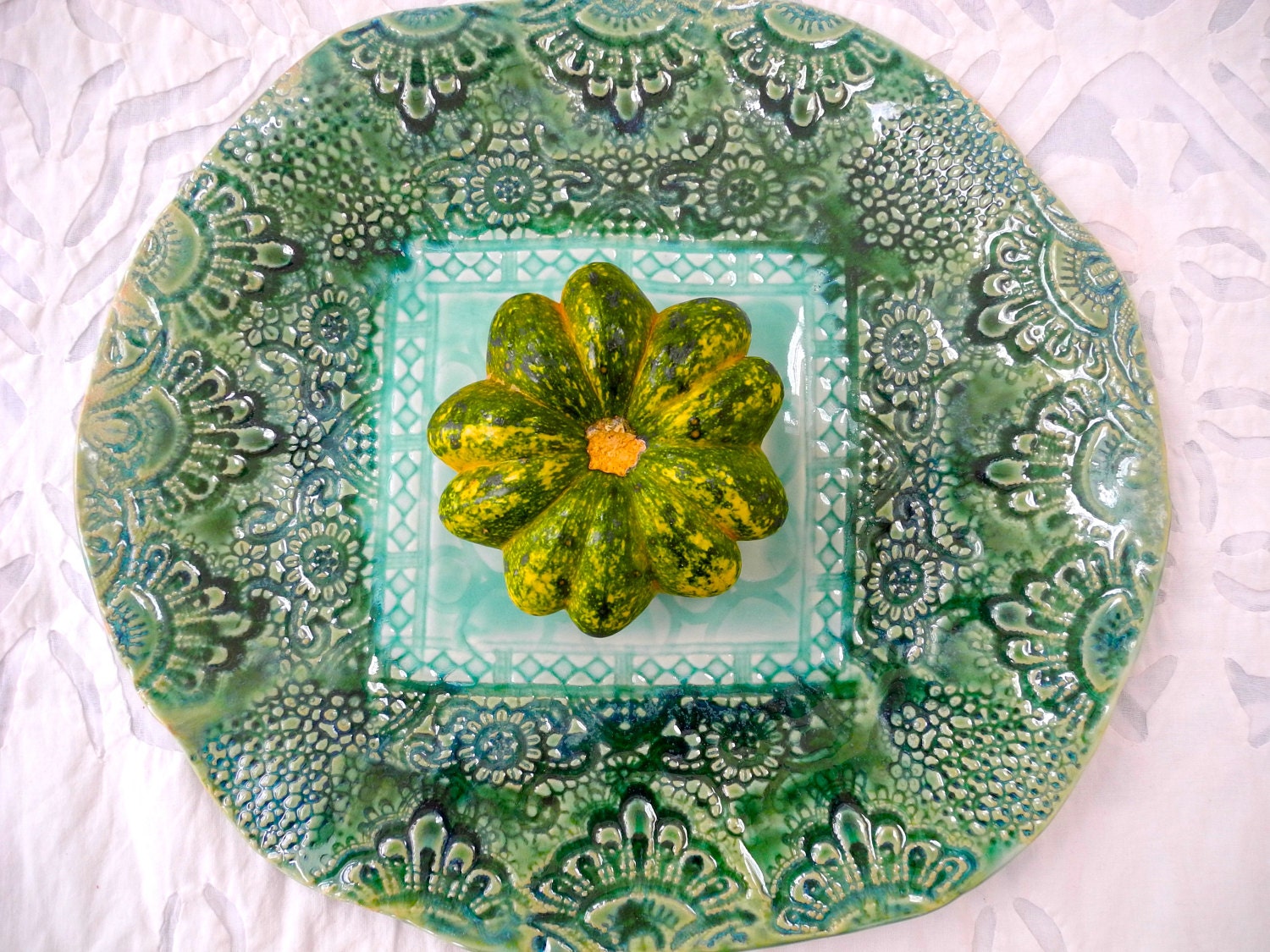 I'm doing some serious Spring cleaning in my studio, and I hope you will help by coming to my Spring Studio sale!
Sunday April 30
Noon to 5PM  
I'll be offering discounts on pieces from past collections, and  I'll have a table with some "seconds", too - pieces that are fully  functional, but have a slight flaw, that you might not even notice.  
And I'll have some new work too, at regular prices.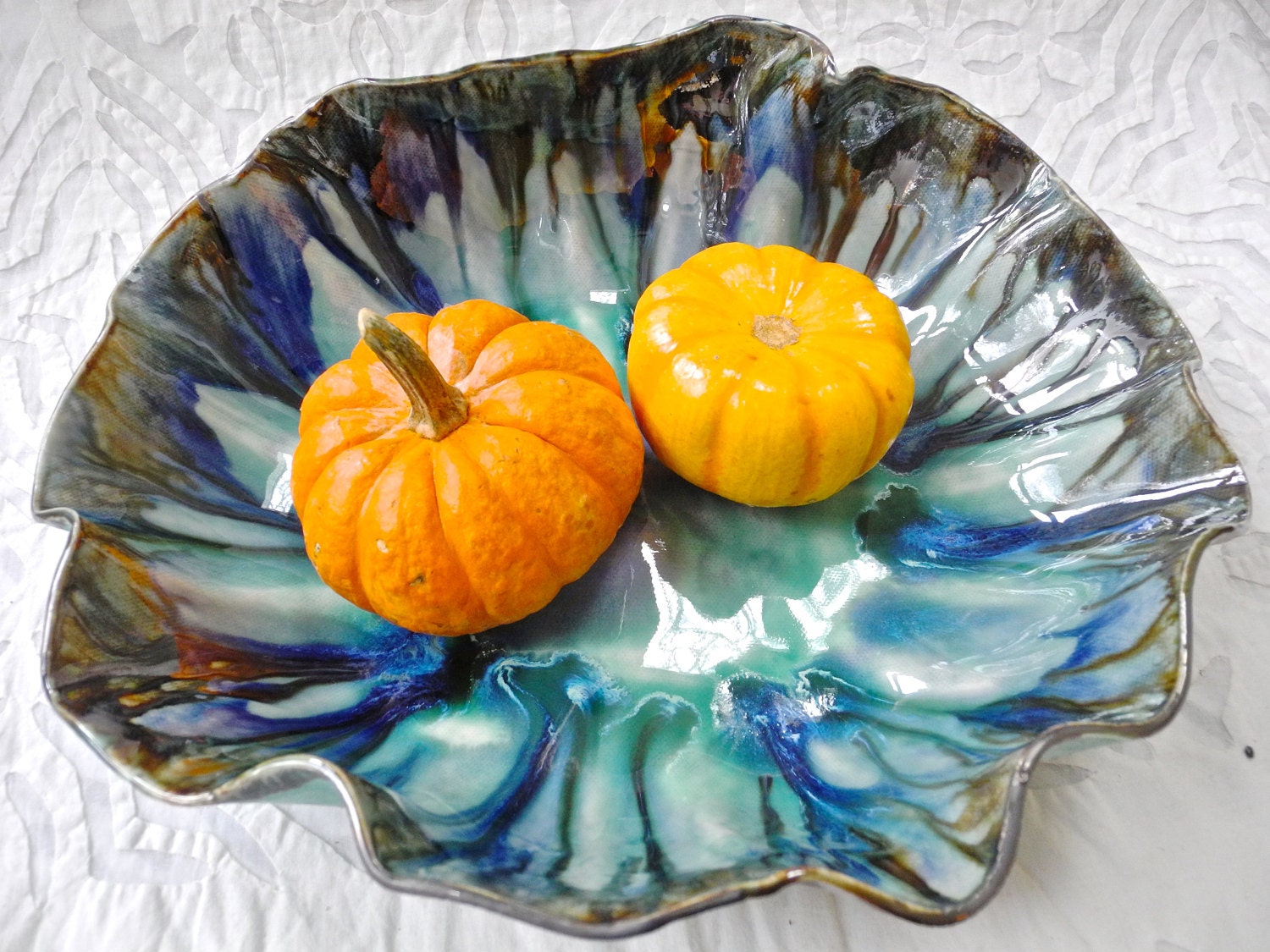 It's a great opportunity to find an extra piece from a collection you  already love - or a chance to try something new. If you are looking for gifts for summer weddings, a hostess gift to take to a  friend's cottage this summer - or you just want to treat yourself - this is a good time to purchase some new Clayshapes at discounted prices. And it's also a chance to get first dibs on my new, regularly priced wo before it hits the summer show circuit.  
As usual, a few of my artisan friends will be joining me, too.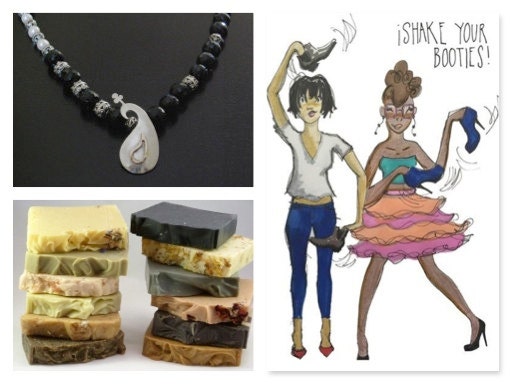 Isola Stauch from TerraSoapCo ( https://www.etsy.com/ca/shop/TerrasoapcoBath?ref=ss_profile ) will be bringing her luscious handmade soaps, body and bath products,
Siobhan from Cardistry  and Co.,  (https://www.etsy.com/ca/shop/CardistryCo?ref=ss_profile ) will have her collection of witty and wonderful hand made cards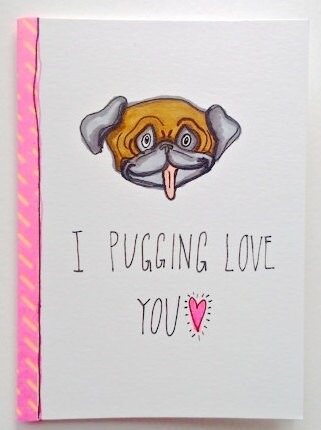 And I'm hoping for one more very special guest - a Syrian refugee who is kickstarting a new business selling his hand-crafted jewelry.  If he can make it (still waiting for confirmation) he will be so  pleased to share some of his work with you. Let's support him, as he starts to make a new life in Canada.  
Here's a link to a map to my studio in the Beaches neighborhood in Toronto. https://www.google.ca/maps/place/29+Pine+Crescent,+Toronto,+ON+M4E+1L3/@43.6748235,-79.2939749,17z/data=!3m1!4b1!4m5!3m4!1s0x89d4cc023e60fe97:0x203c3b52d215173b!8m2!3d43.6748235!4d-79.2917862
Feel free to bring along a friend or two. 
I'm really looking forward to seeing you on Sunday, April 30!    
Any questions, please email me at: clayshapespottery@gmail.com  
PS - if you have been following my journey to create 1500 handmade tiles for my back splash project -this is your chance to see the completed project, in person!