Clayshapes Pottery is getting ready to open the studio again for the Black River Fall Festival on Aug 31, for one day only.
My neighbors and I on Morrison Point Road and nearby roads in Prince Edward County will be celebrating the beginning of Fall by opening our organic farms and art and craft studios to visitors.
I'll have some new, fall-inspired pottery - and I'll also have one table of sale items from past collections - great prices on pieces from previous seasons - don't miss the clearance prices on these items to add to your collections!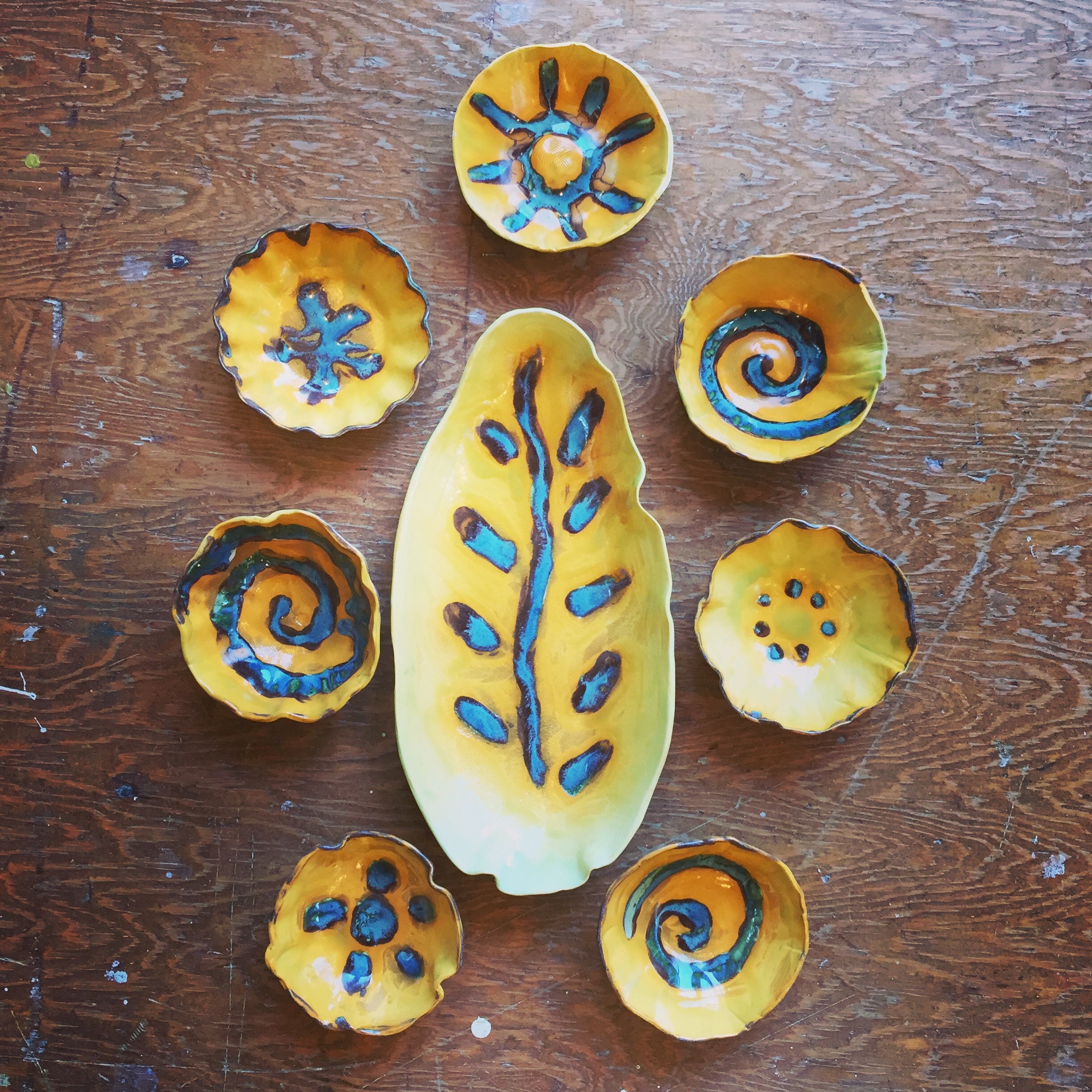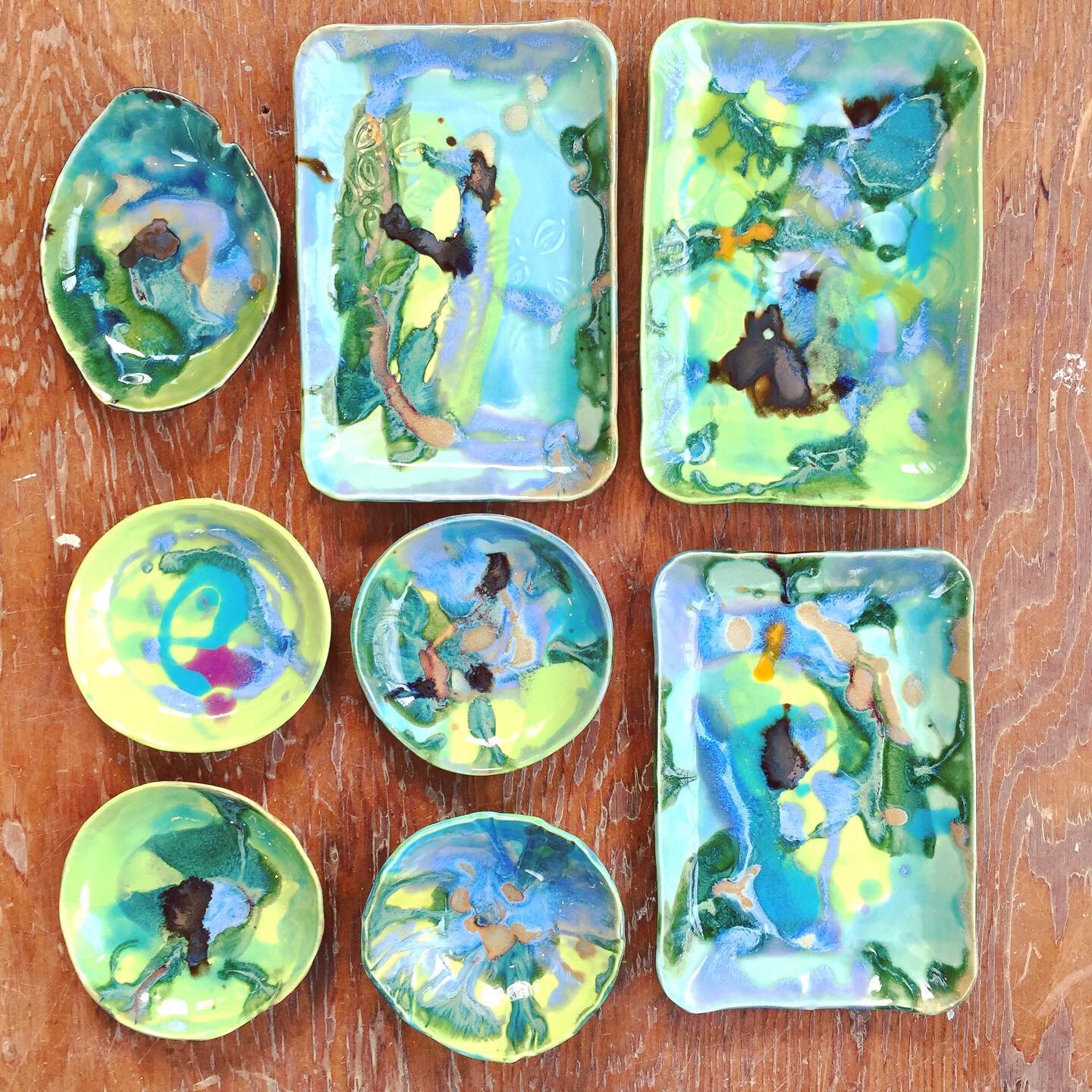 My husband Keith Beaty's Photography Gallery will be open on our property as well.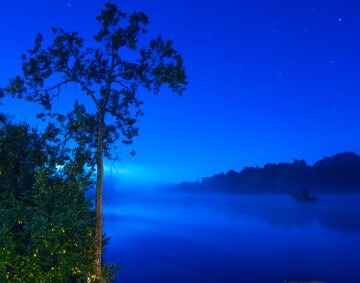 Just across the road from me, Vicki's Veggie's Farm will be holding her annual "Heirloom Hurrah" - a wonderful  opportunity to taste dozens of varieties of Heirloom tomatoes grown single handily by the incomporable Vicki Emlaw - a big hightlight of the Festival for sure.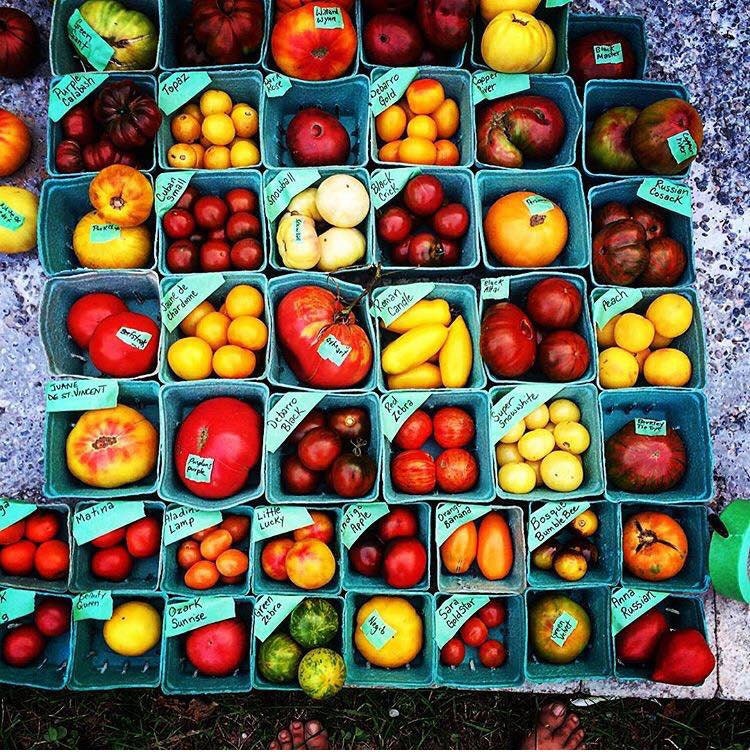 Down the road Torild's Barn will be open with lots of local handmade artisan crafts, and you can also pick up local honey and fresh eggs right across from her magical Barn, at Morrison Point Farm.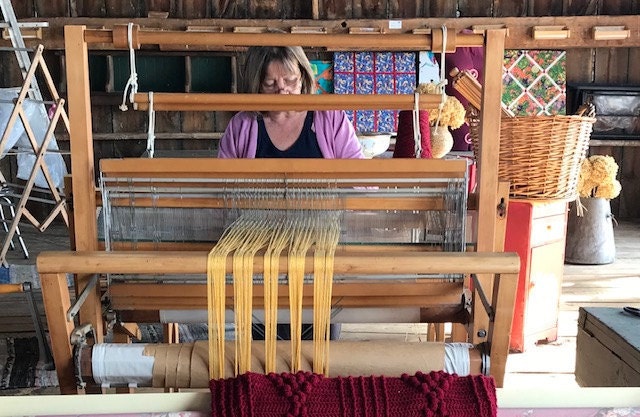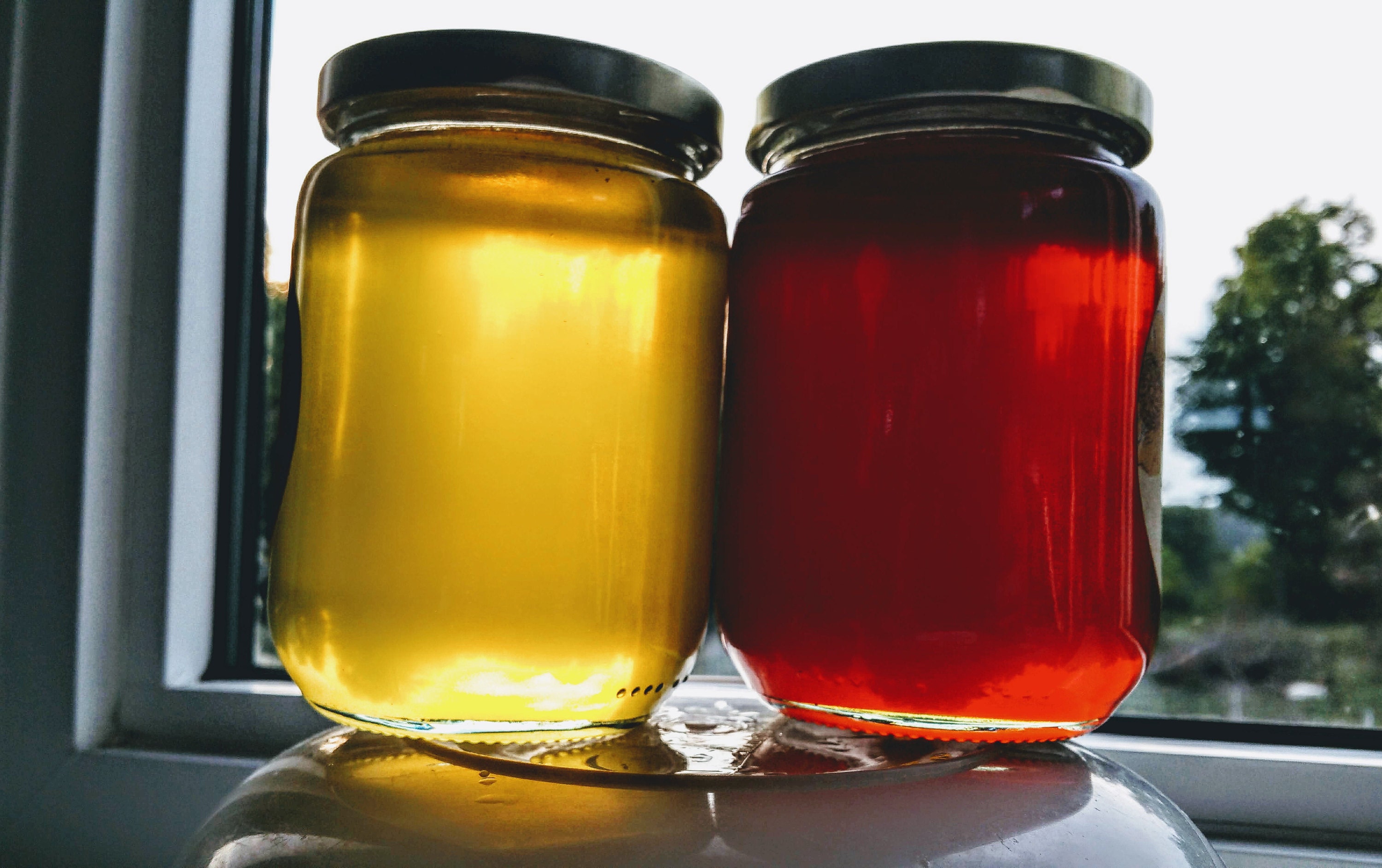 On Cty Rd. 16,  Quinta Do Conde's farm stand will be open, likely serving casual meals at the lunch stand.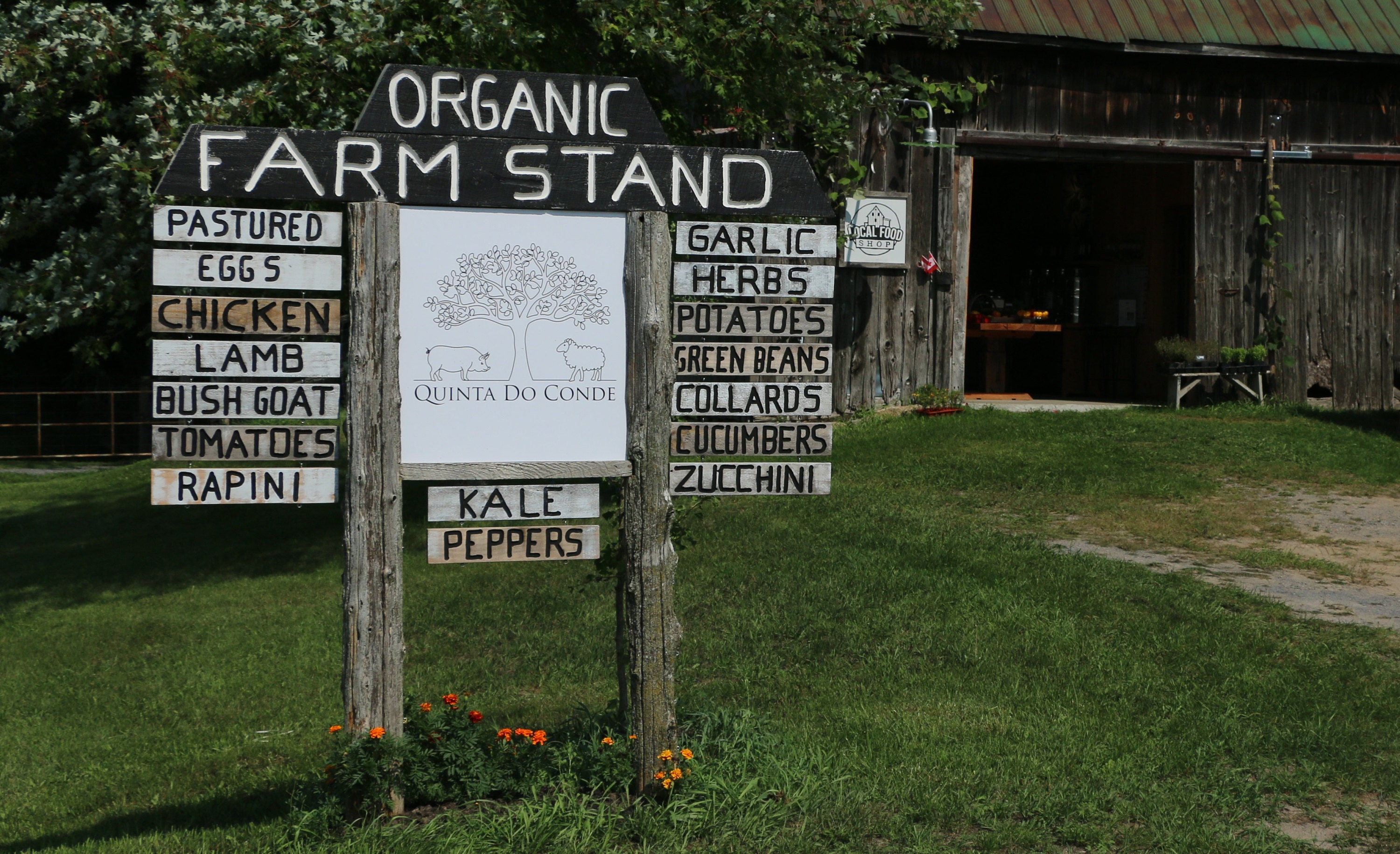 And Loyalist Jams, on Cty Rd 17 will have seasonal produce and other treats.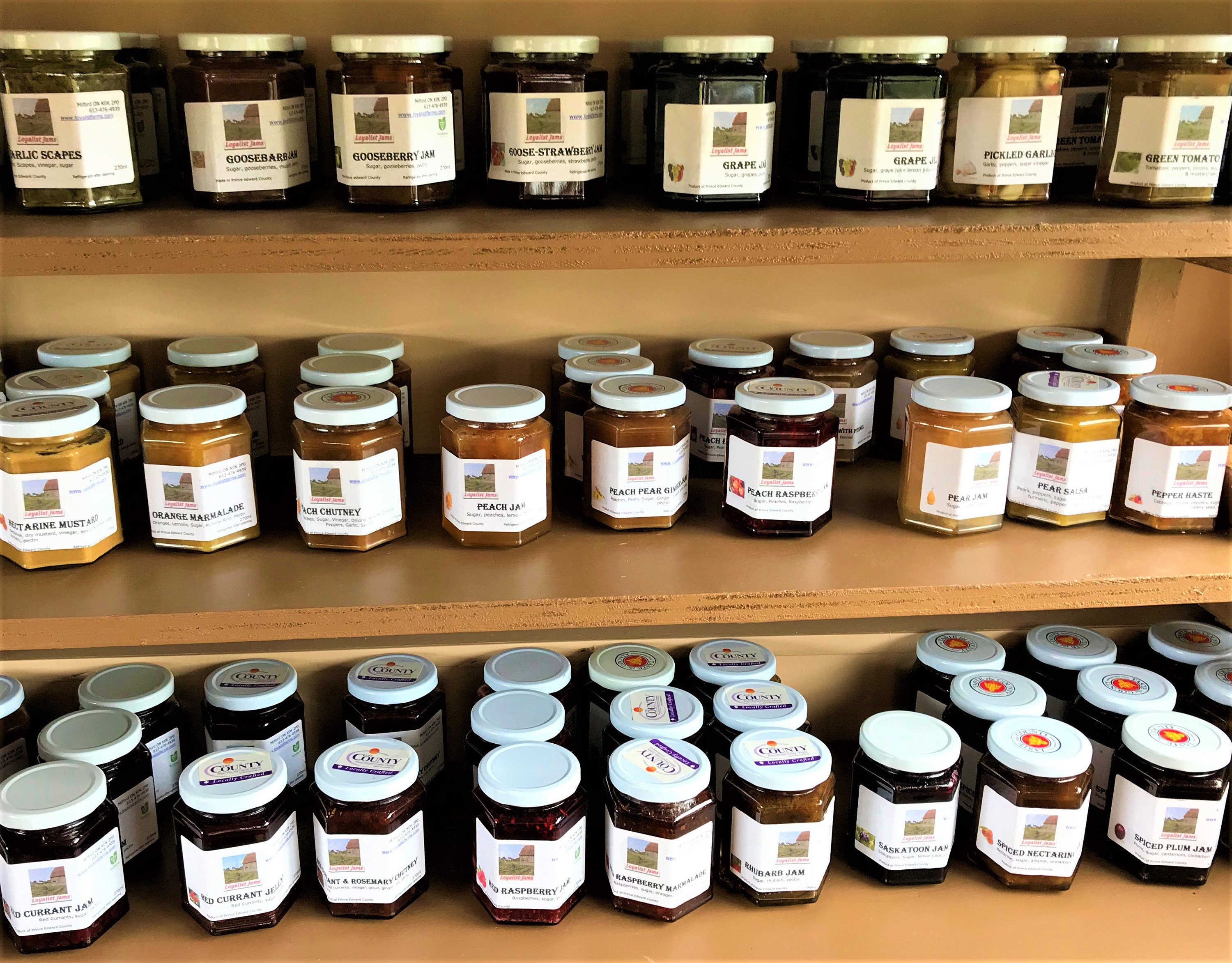 On Cty Rd 13, nearby, the Black River Cheese Store will be open, and next door to it, The pARTnershop Gallery will have local art on display. Cabin Fever Kayak will be renting canoes and kayaks and paddle boards if you want to paddle along the Black River, and further down on Cty Rd 13, Pat York will be open with her knitted goods and lots of homemade jams and jellies.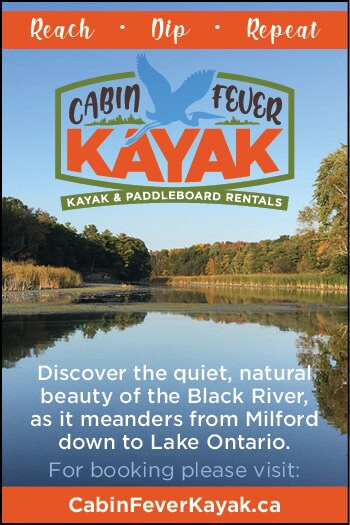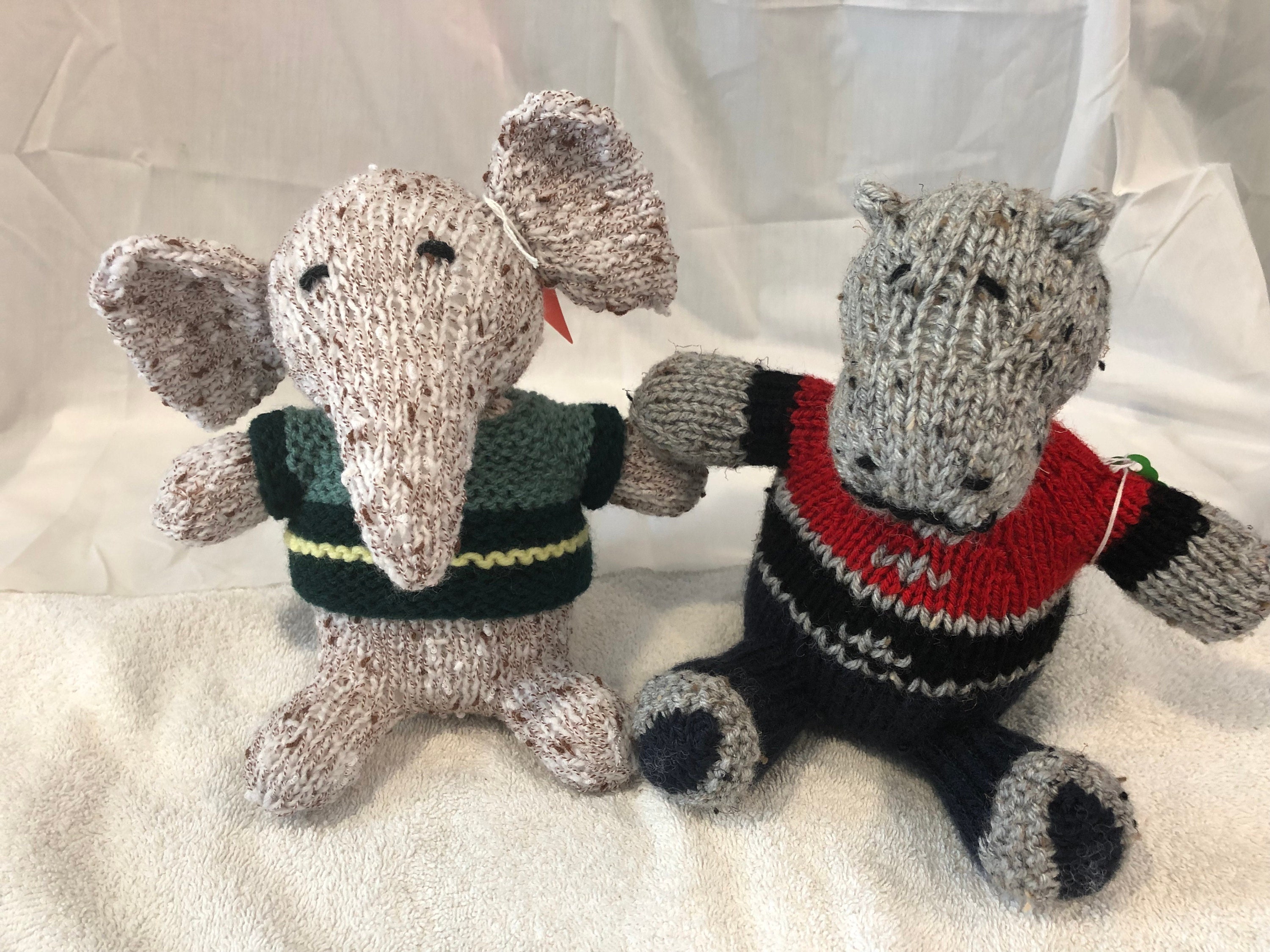 Look for Orange Poppy Signs in the driveways of participating vendors. I'm at #46 Morrison Point Road. 
Hope to see you there! The map and legend below are from the Spring Festival - please note that several of the vendors are not participating this time - only the ones mentioned above are participating.