My pottery studio will be open for the Prince Edward County Studio Tour, starting Friday afternoon, Sept 20 and all day Saturday Sept 21 and Sunday Sept 22.
It's a wonderful chance to visit not only my and my husbands studios (he's a photographer - see below!) - but an opportunity to tour around Prince Edward County to focus on all the incredible art made here.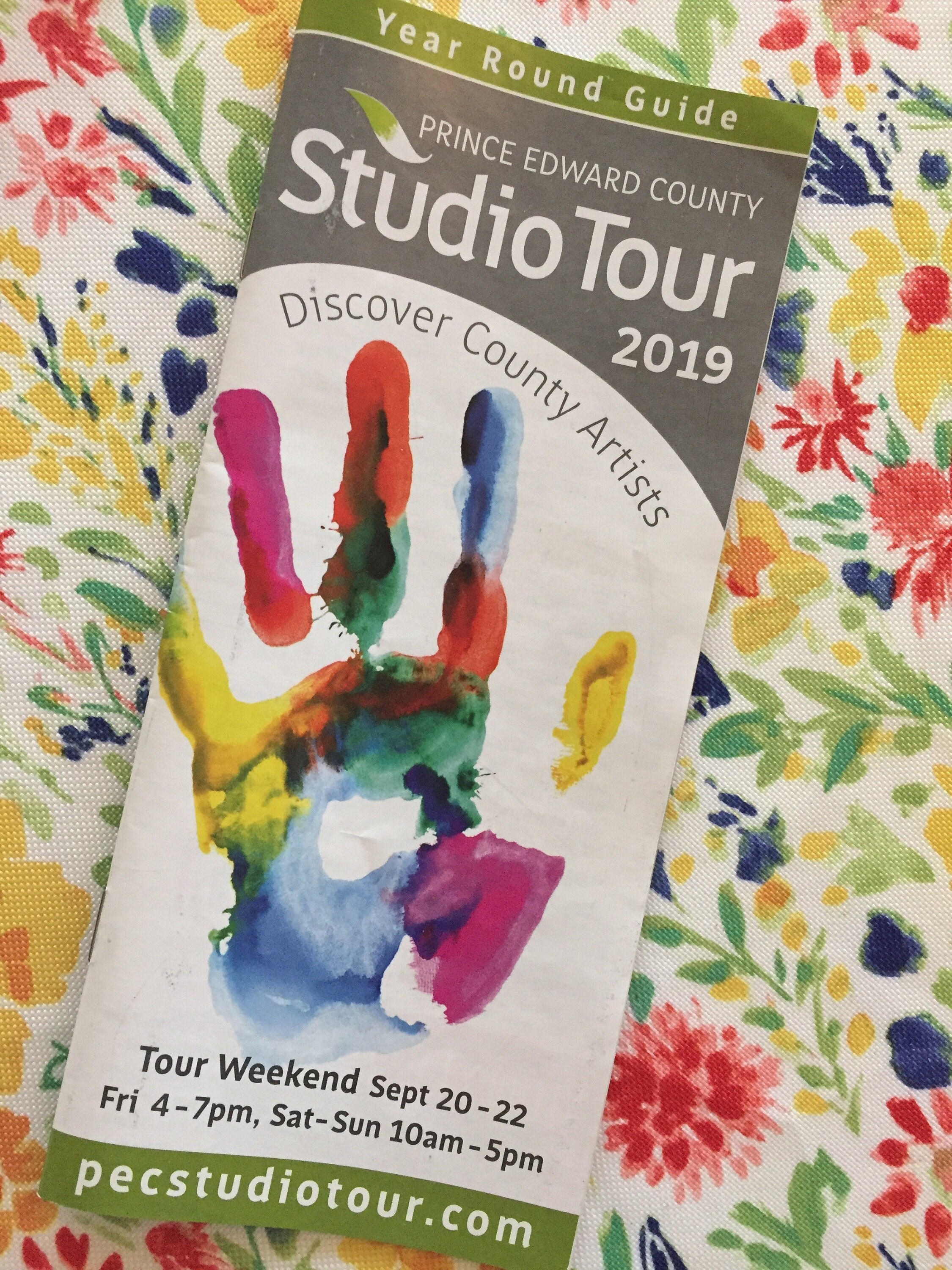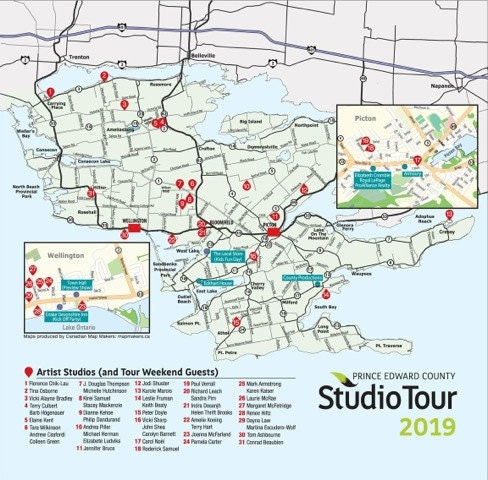 Prince Edward County is BIG! you'll need a couple days to traverse the island and see all that the art studios have to offer, from one end of the County to the other.
We're just 10 minutes from Picton, along the Black River and we'd love to see you!
I'll have a very eclectic mix of pieces that I've been working on over the last year - several unusual pieces of wall art and decorative objects, along with a selection of functional ceramic ware - platters and bowls and plates, as usual.
Here are some pictures of our work, and a link to the Tour website, where you will find information about all 43 artists on the Tour, and a map to help you find them!
https://pecstudiotour.com/
We're #14 on the Map!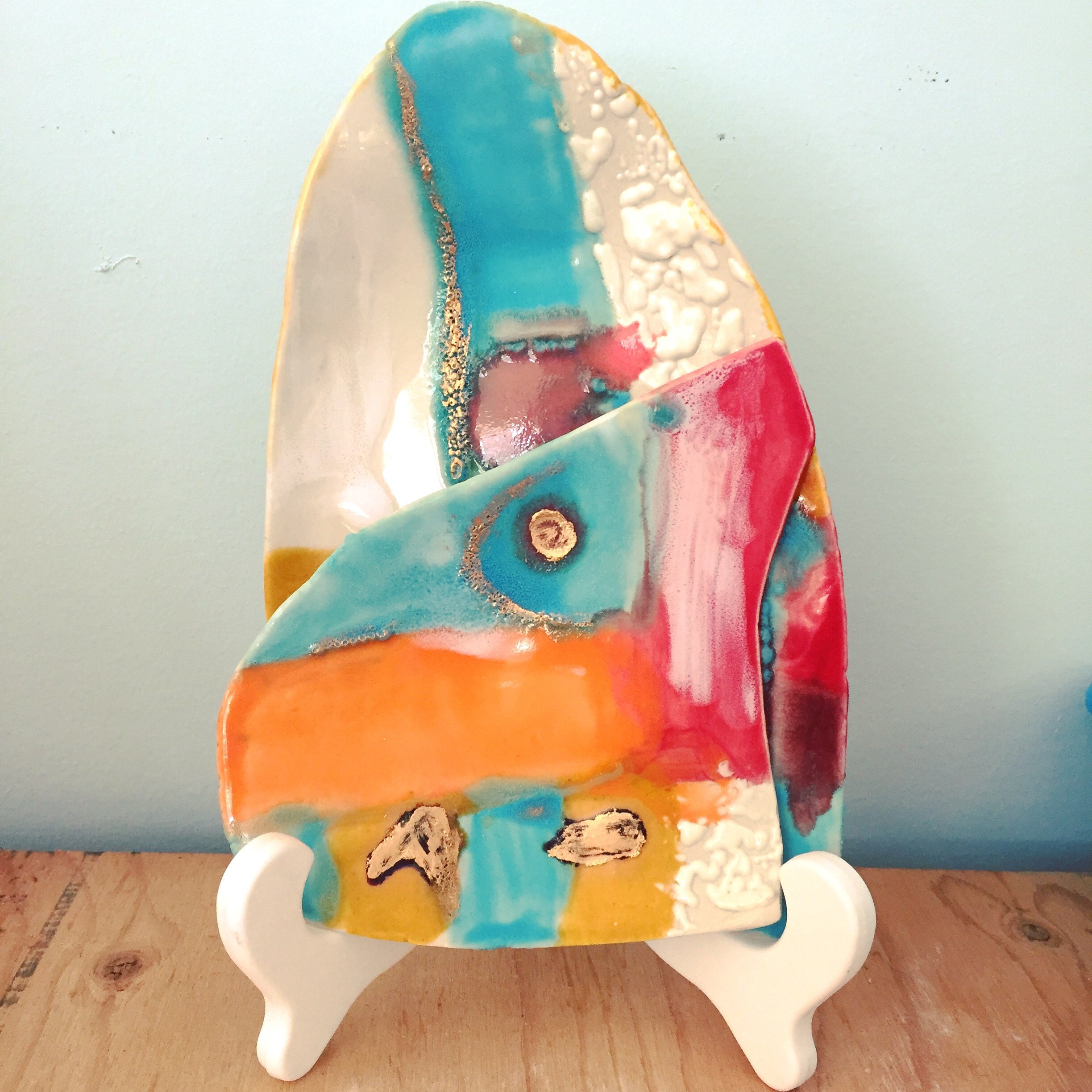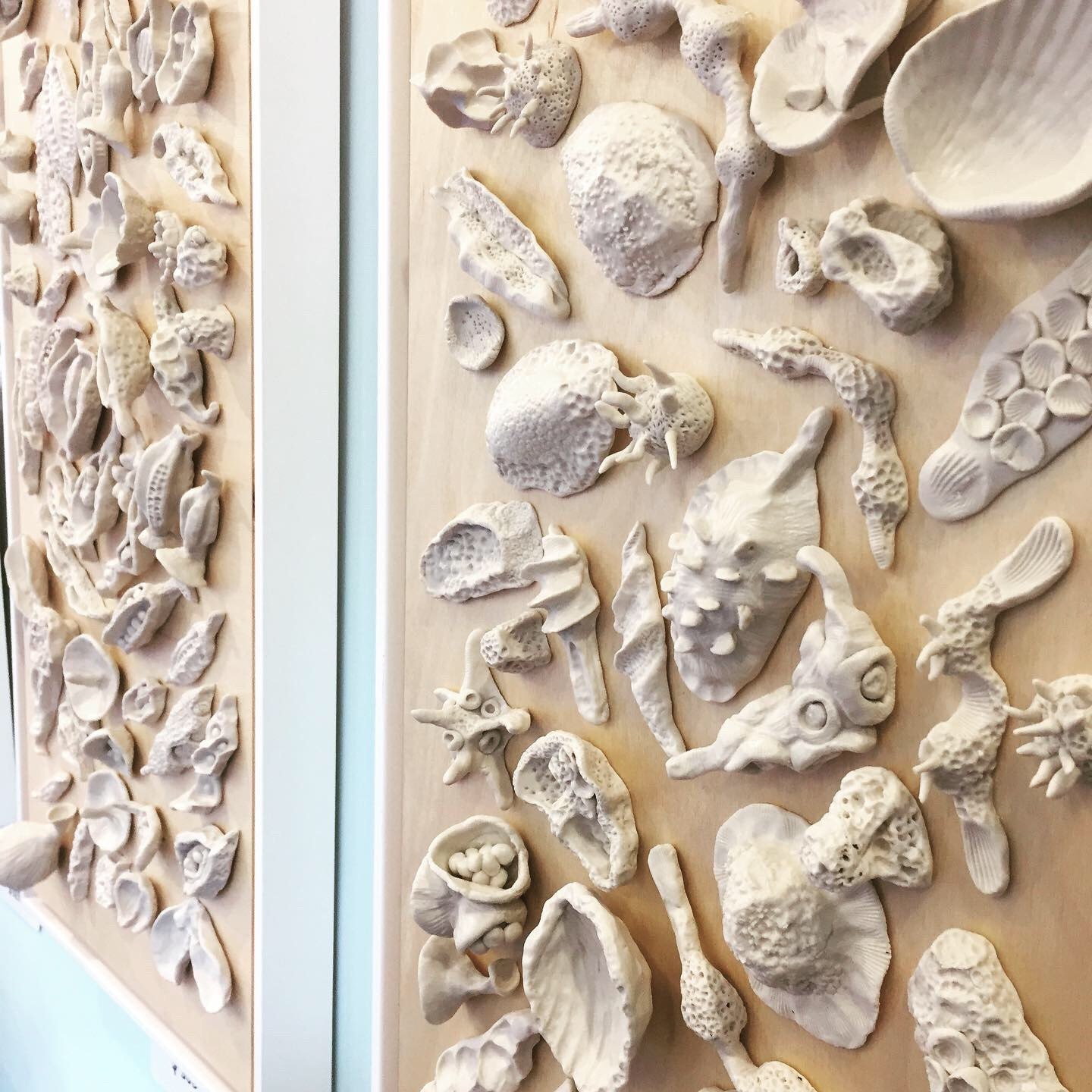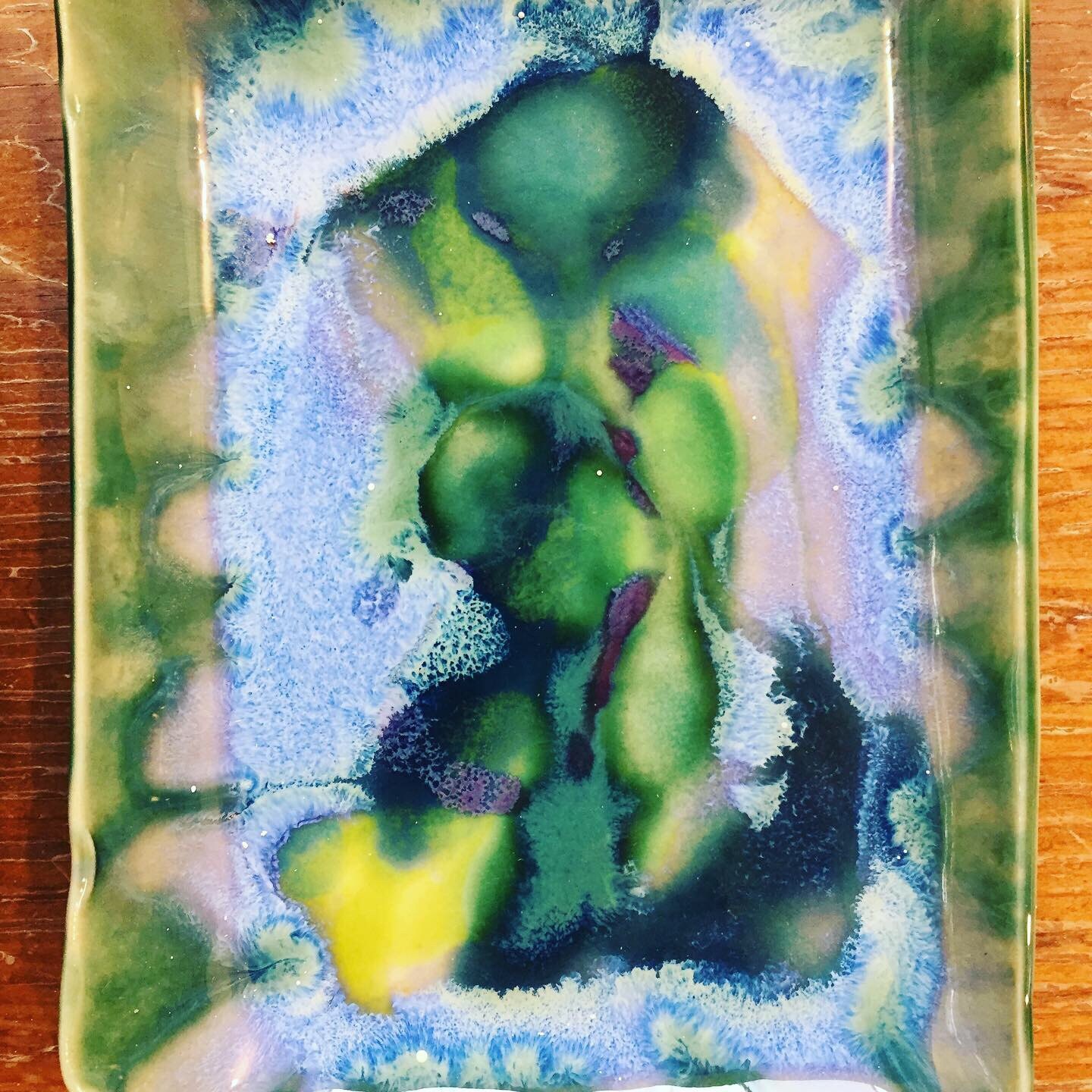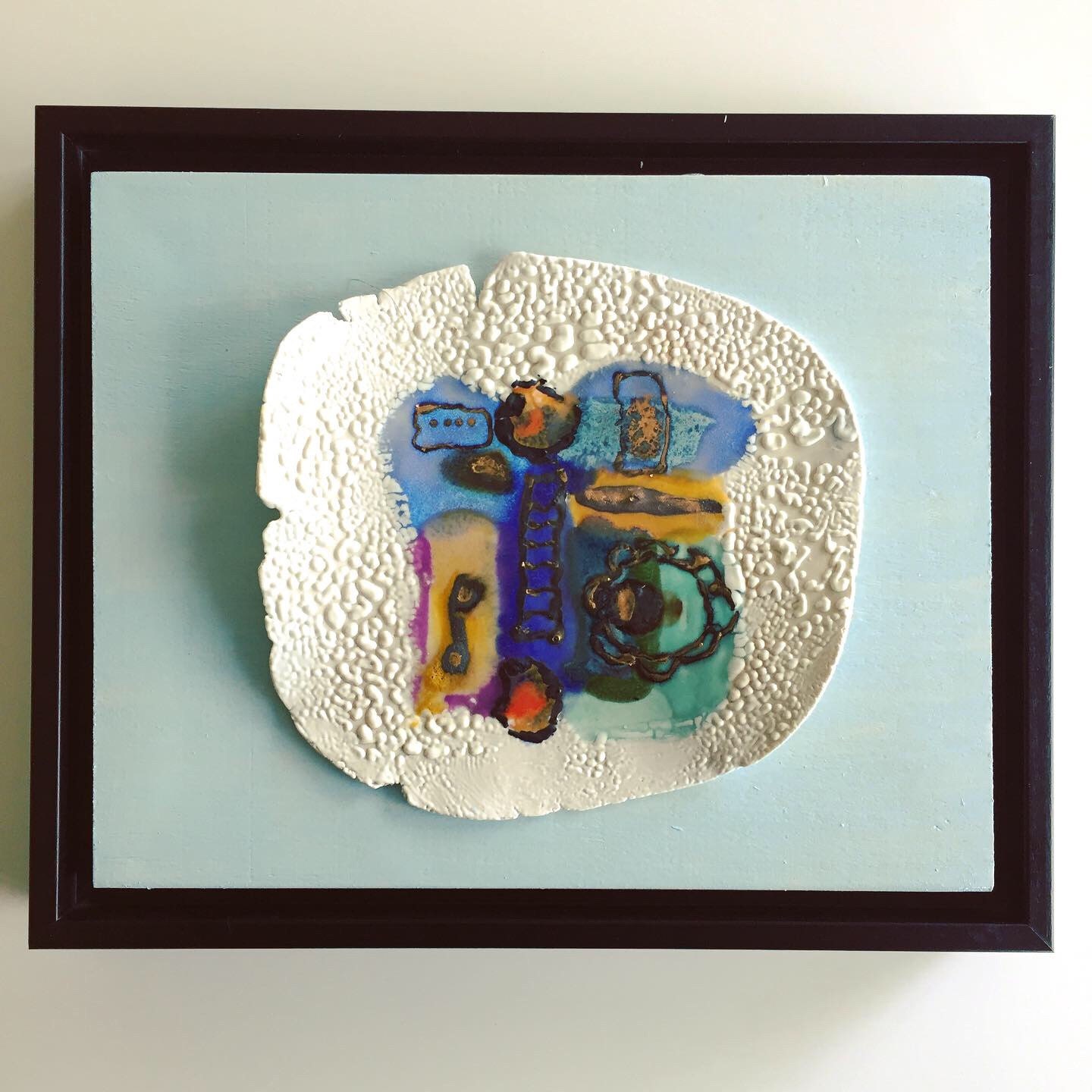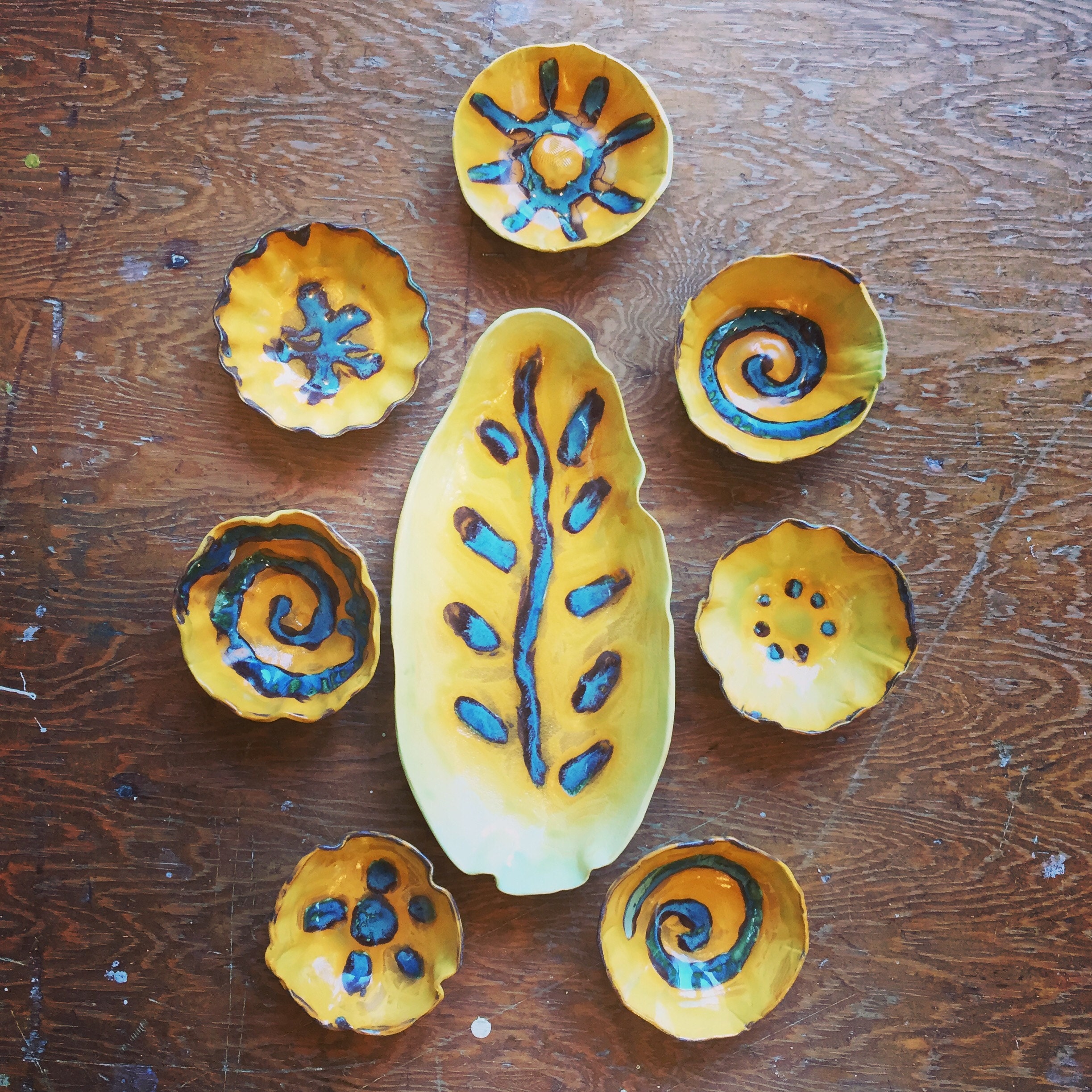 Below are some of my husband, Keith Beaty's photographs, that will be on display in his gallery, including a new series of images made at "Camp Picton".